How to Escape in Singapore
I felt stuck on an island. So, I had to fly across a sea to get to an island where I could chill out alone for a bit.
It happens in Foreign Service life and it happens in relationships. It happens.
But whatever happens, without a doubt—Singapore is a cool place to get away to.
It was 2018 and we were just barely in the wake of the Crazy, Rich Asians hysteria. That movie—and book—put crazy modern and crazy rich Singapore in the spotlight.
But Singapore had been on my list for years as a place I had to visit. Thanks to its street foods, its multicultural Chinese-English heritage, and its outrageously luxurious shopping malls and hotels, Singapore had already piqued my interest when I passed through on the way from Mumbai to Hong Kong on a babymoon in 2006.
CRAZY RICH ASIANS - Official Trailer
Every family has its crazy. Watch the new trailer for #CrazyRichAsians, only in theaters August 15. — Jon M. Chu ("Now You See ...
Marina Bay Sands Hotel Singapore: full tour (spectacular rooftop pool)
Read my review of Marina Bay Sands here: https://theluxurytravelexpert.com/2018/09/19/review-marina-bay-sands/#photos If you ...
Singapore Writers Festival
But even though I liked to admire luxury hotels, I didn't want to stay in one. Well, I couldn't afford to stay in one.
I'm a writer. So I went to Singapore to attend the Singapore Writers Festival, a truly egalitarian-feeling writing festival that features international writers and creative writing workshops.
The Singapore Writers Festival typically takes place every November. As for writers' festivals around the world go, this is one of the most interesting. And, it's multilingual.
I attended SWF 2018 (the 21st edition), which featured talks with David Sedaris and Irvine Welsh. There were other big names, too. But I could only go to the festival for a 4-day weekend, not for the week-long event.
SWF is held downtown, in an indoor/outdoor space in and around the Old Parliament and Asian Civilizations Museum. But I stayed in Katong, a residential city neighborhood with bars, restaurants, and markets you can reach on foot.
For the one full day I was at SWF—to see David Sedaris—I took a cab from Katong to the SWF venue. It was kinda expensive both ways but I allowed myself the splurge rather than figure out the train. (In my older age, I am lazy. Sometimes, I don't feel like figuring out public transportation and that's ok.)
In the day, I zipped around downtown Singapore and also over to the Little India area of the city.
I ate noodles and drank a large beer at a huge hacker stall.
I visited the Apple Store. Singapore's Apple Store is truly the most beautiful one I have seen in the wild.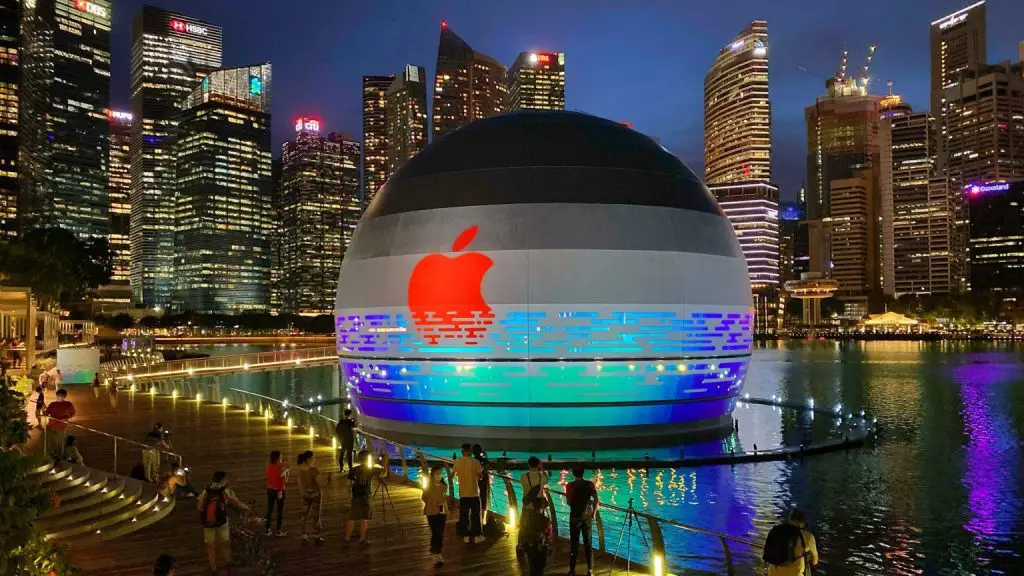 Itinerary for a 4-day weekend in Singapore if you are going to the Singapore writers festival
https://www.singaporewritersfestival.com/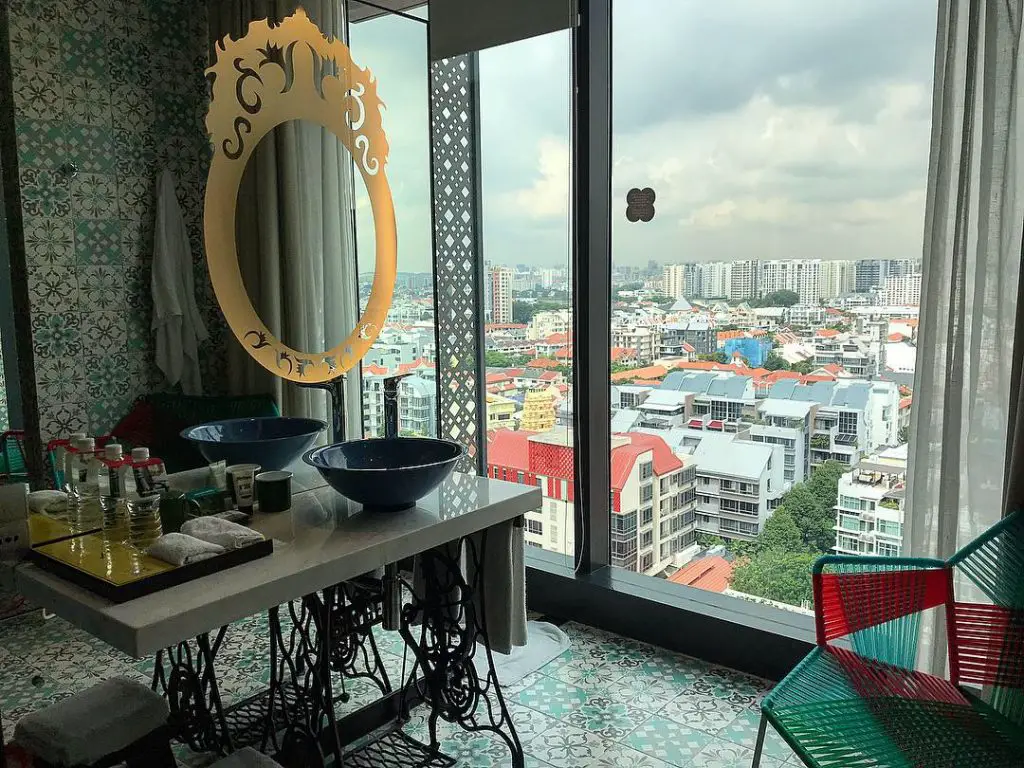 Stay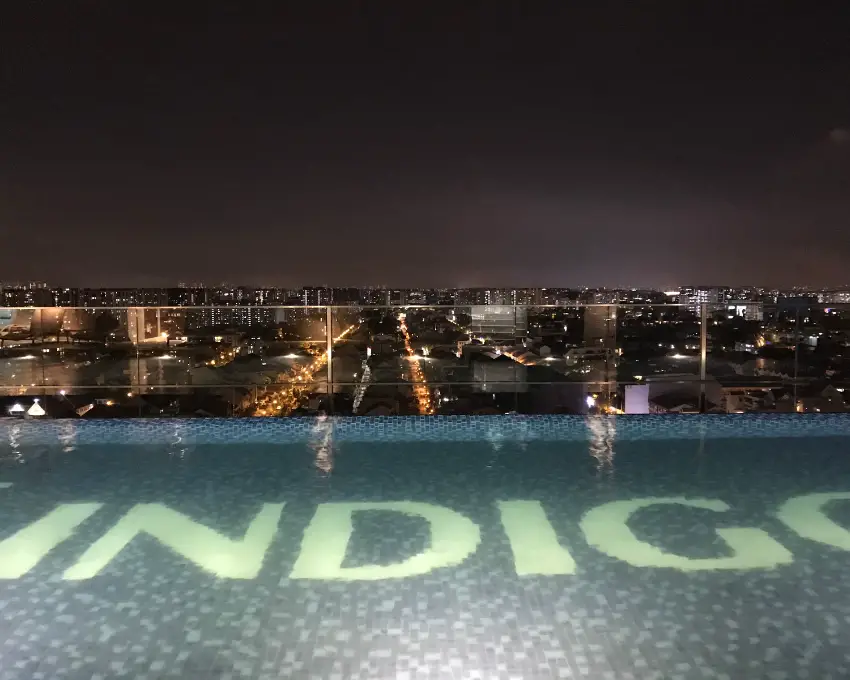 …in the Katong neighborhood at Hotel Indigo Singapore Katong.
It's about halfway between Changi Airport and the SWF venues. A bit distant, but then very neighborhoody. You can go to the drugstore or grab a cafe table for a beer. I love the hotel's restaurant for a filling breakfast and aesthetically-pleasing dining room. Singapore is always pretty hot. So, the rooftop pool is a nice way to relax after a long day, particularly when it is illuminated at night.
Sightseeing Adventures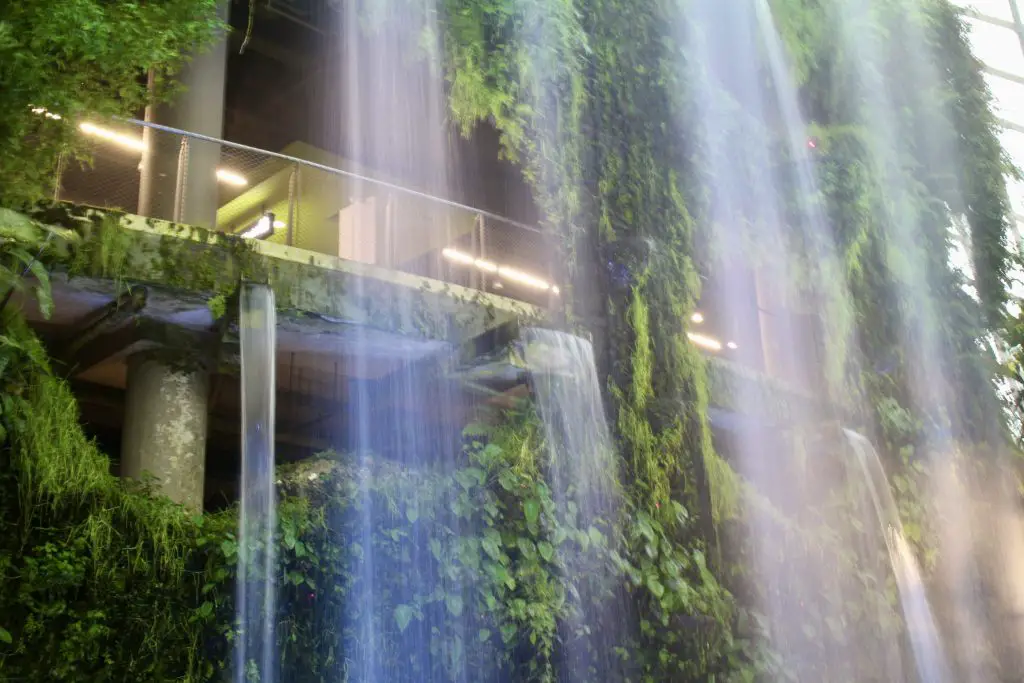 … Singapore's botanical gardens are a must!
Eating Adventures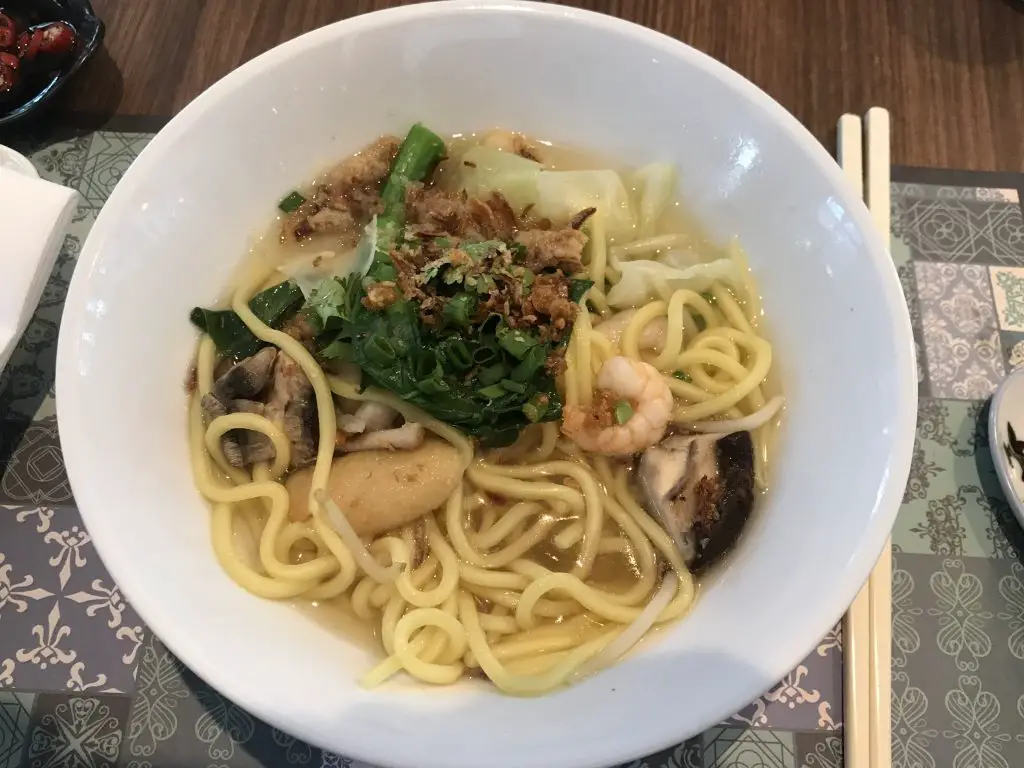 …restaurants of Katong. I really liked Brotzeit, a German pub. It seemed like an interesting proposition, having German food in Singapore.
If you're staying at the Hotel Indigo Singapore Katong, they have a great breakfast that includes a noodle bar and continental (i.e., European) fare.
…have an extravagant brunch at Colony in the Ritz Carlton. It is a complete Asian brunch spread, with sushi and never-ending pours of champagne and rose. It was ridiculously overpriced. But, you know, sometimes you have to treat yourself. It has always felt worth it.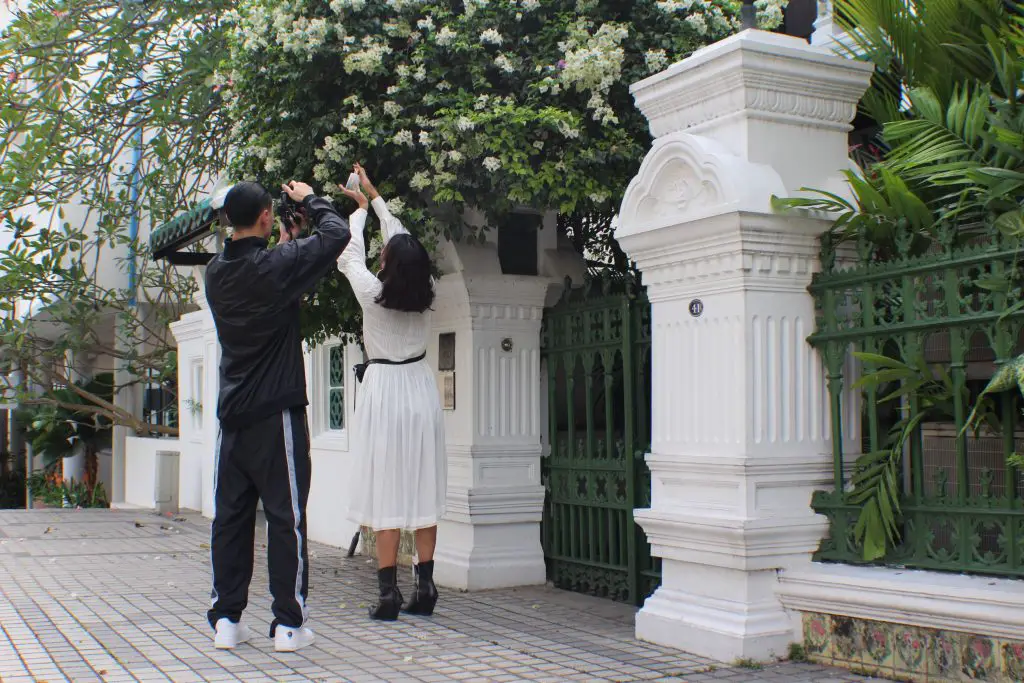 ..