Keith Haring, American Master Documentary
In the mid-1980s, when I was a middle school kid in rural Alabama, I would look forward to the time each month when Interview Magazine arrived in my mailbox. I don't know how we came to get a subscription – I think my mom subscribed to it after visiting New York City for work. Anyhow, I was mesmerized.
One of the things I remember most from that magazine was an advertisement (or an article?) for the Pop Shop, the Keith Haring shop in NYC. There was a phone number on the ad and I had to call it. I nervously dialed. It was a call to New York, after all. Another world. A woman who sounded like Cyndi Lauper chewing bubble gum answered: "Pop Shop!" I hung up quickly, excited that I had just connected with someone who was likely one degree away from Keith Haring, one of the only famous living artists I knew of at the time.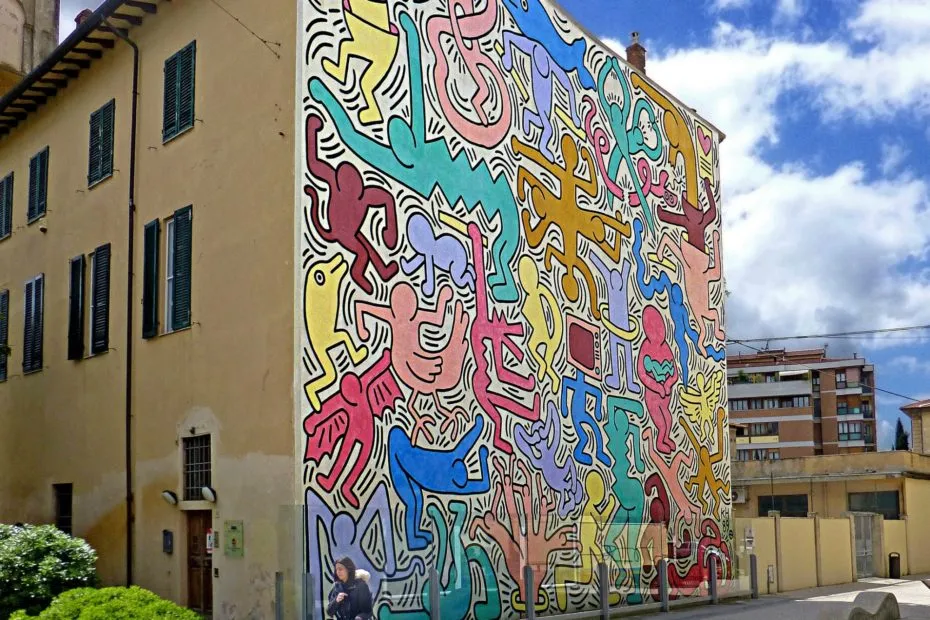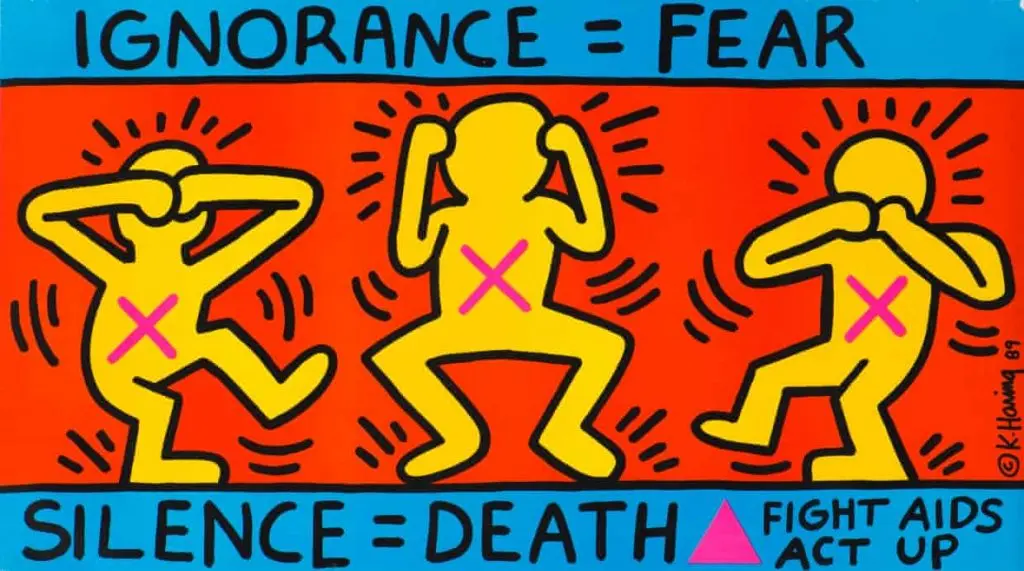 Keith Haring passed away in 1990, a victim of the AIDS complications, a couple of months before Ryan White, the poster child of the epidemic, succumbed to the same disease. This all happened before I graduated high school, before I visited New York City, before I had much activism awareness, and before I started thinking about or studying art on my own.
But even then, Haring's art was already ubiquitous. His simple line drawings of crawling babies and barking dogs, in black and white with pops of color, were unmistakable and became a sensation around the world.
All of this is to say, you should watch the new Keith Haring documentary on PBS.