That Giant Skeleton? You Can Bring It Into Your Home with AR
I just learned that you can use augmented reality on your phone to bring that giant, 12-foot, Home Depot skeleton into your home. It's pretty fun.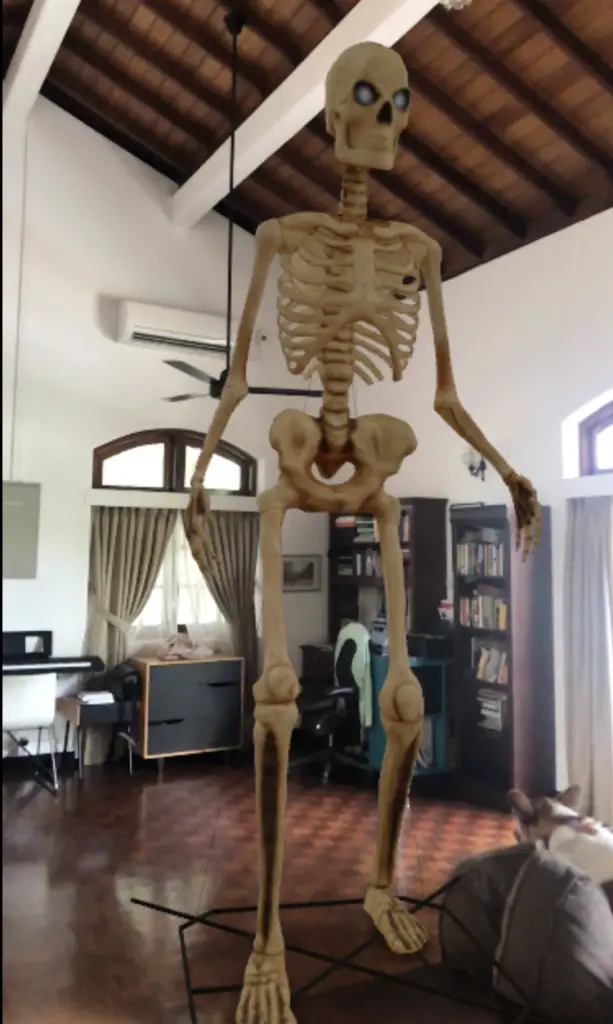 All you have to do is access the Home Depot site from your AR-enabled phone and click on the 3D Augmented Reality option.