Shut up and take my money, Handpresso, maker of portable espresso machines.
To be honest, you had me at "Hand" but then you really nailed it with the "presso" part. How did you know I was the perfect person to which to send that press release this morning?
At any rate, I can't wait to use you:
Before elephants trample me.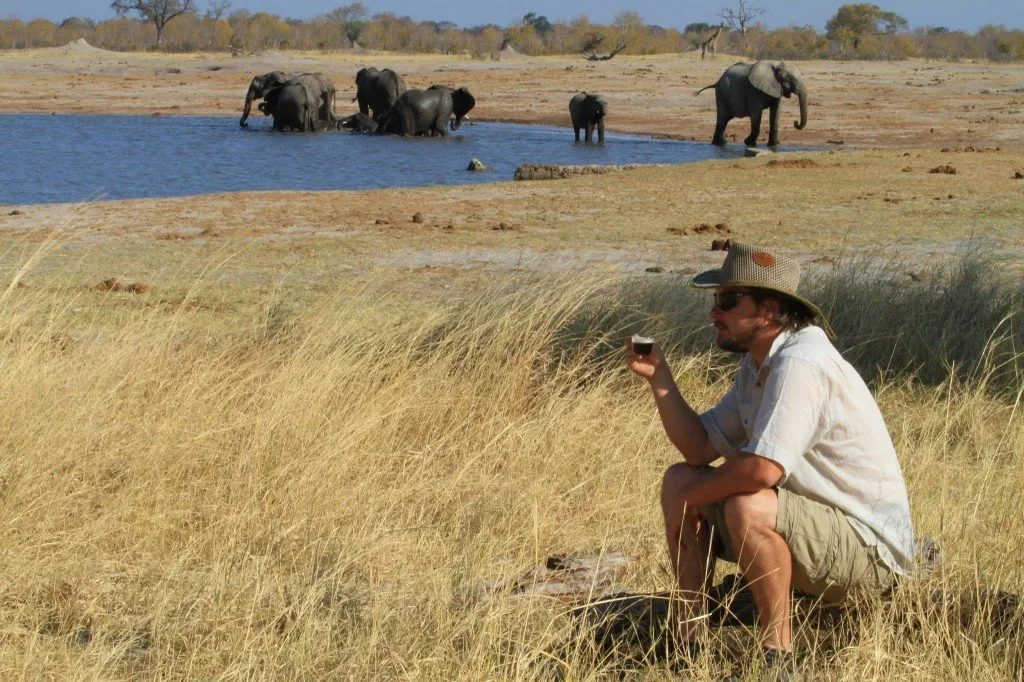 Or while I'm paragliding in Austria.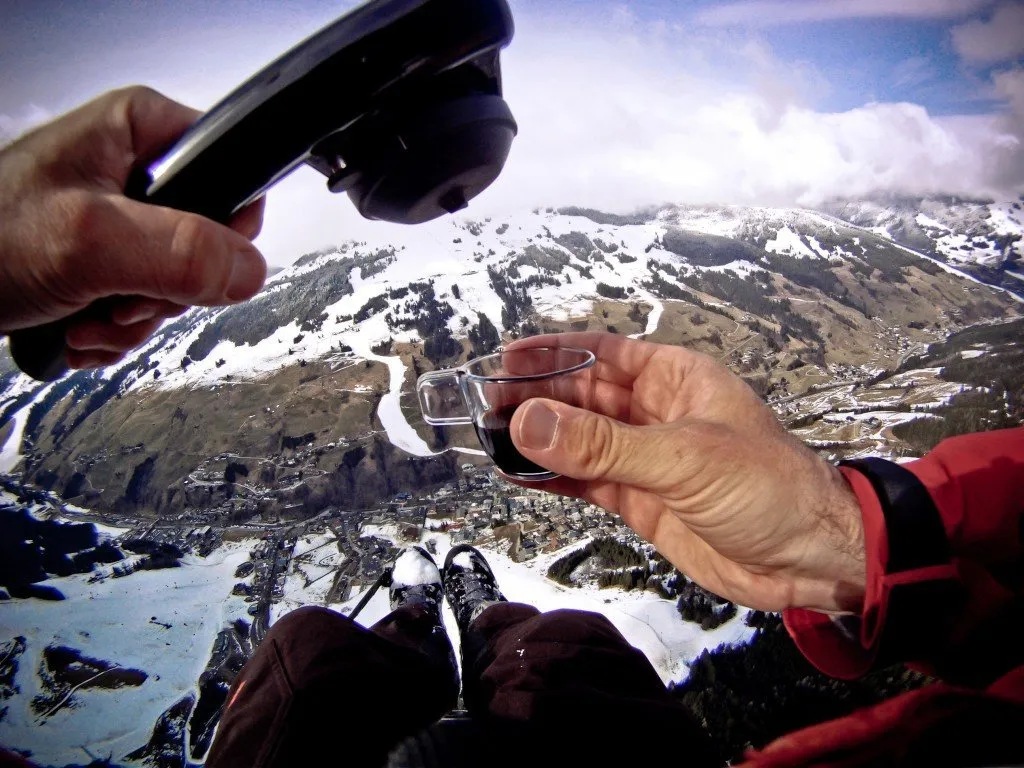 Come to think of it, I may not be worldly enough to buy your portable espresso sets. But I do like the idea of being able to have a cup of espresso anywhere, anytime. Good luck!