Chakra Balancing Massage in Kalutara, Sri Lanka
Should you find yourself in Kalutara, Sri Lanka, a seaside resort area about an hour south of Colombo, consider getting a chakra crystal balancing massage.
What does it mean to get your chakra balanced? I'm still not sure. But during the deep tissue, lymphatic draining treatment, complemented with coconut oil and crystals, I kept thinking to myself: "This is the best massage of my life!"
Of course, the best massage of one's life is usually the one that is happening right now. But this one felt different, from the singing bowls that started and ended the session to the chakra balancing crystals that were used during the process.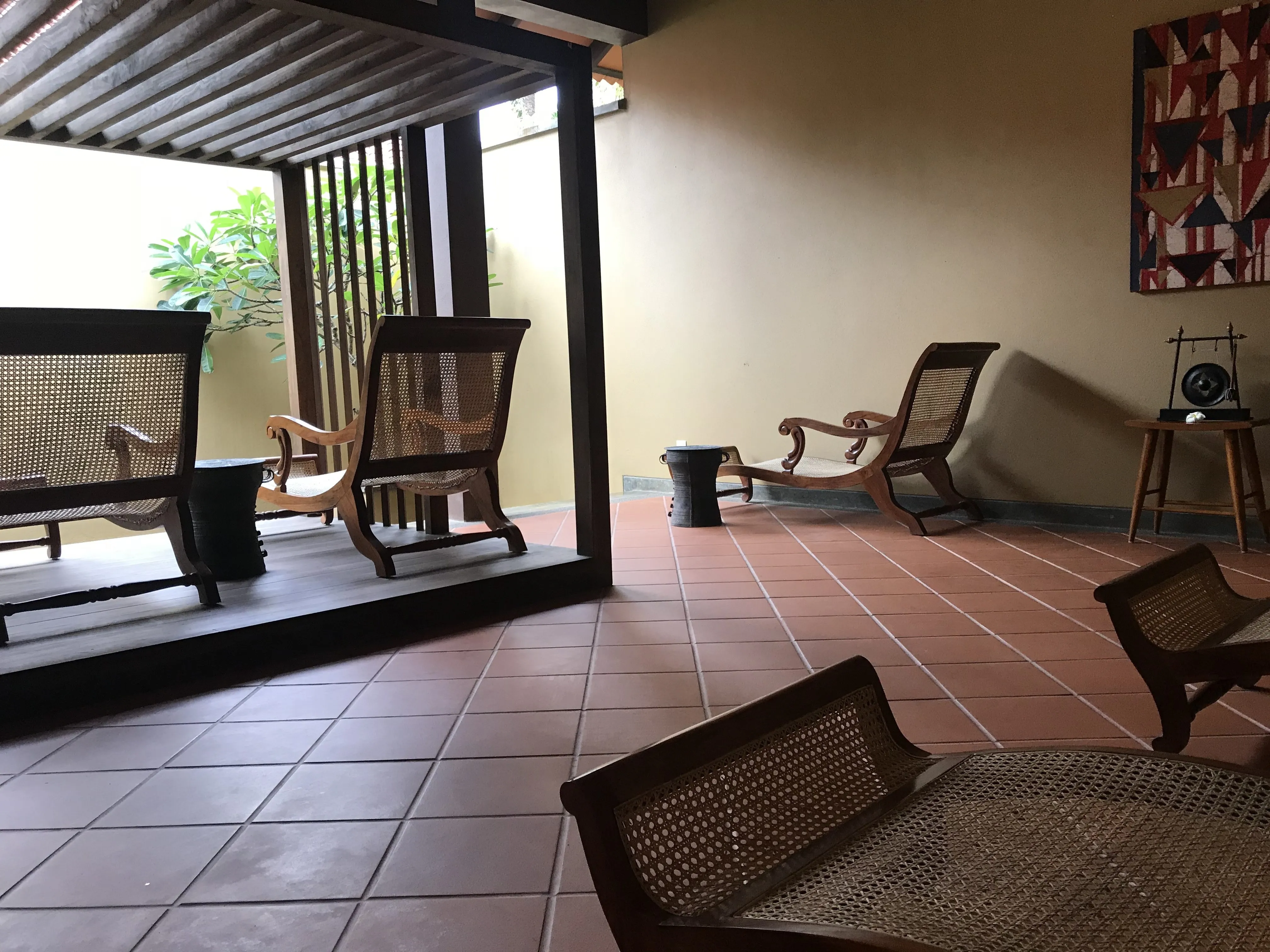 Four large crystals — rose quartz for love, tiger eye for success and personal power, citrine for well-being, and amethyst for inner harmony — plus clear quartz were placed on the body while a smaller crystal from these four was placed inside the massage oil to focus on the chakra that needed the most attention. I chose tiger eye. Personal power and courage are difficult enough to obtain, so why not see if a massage treatment can coax them out of me?
For 90 minutes, the masseuse at Anantara Kalutara Spa rubbed my limbs from top to bottom, like she was trying to get the last of the toothpaste out of the tube. She applied pressure to my back — upper, middle, lower — then with the most gentle of finger flicks, managed to crack my back right at the moment I was hoping she would. When I rolled over, she placed a cloth over my eyes, then massaged the tops of my legs and arms, as well as my stomach and face.
The scent of coconut and jasmine filled the room. Some gentle spa music provided a soundtrack, but a light rain that began in the middle of the session washed it out. A perfect setting. When it was time to wake me from my meditative state, the masseuse washed my feet with a warm cloth, fingered the bowl to make it sing again, and whispered that the session was over. I always hate it that massages have to end. But this was a calming transition back to reality.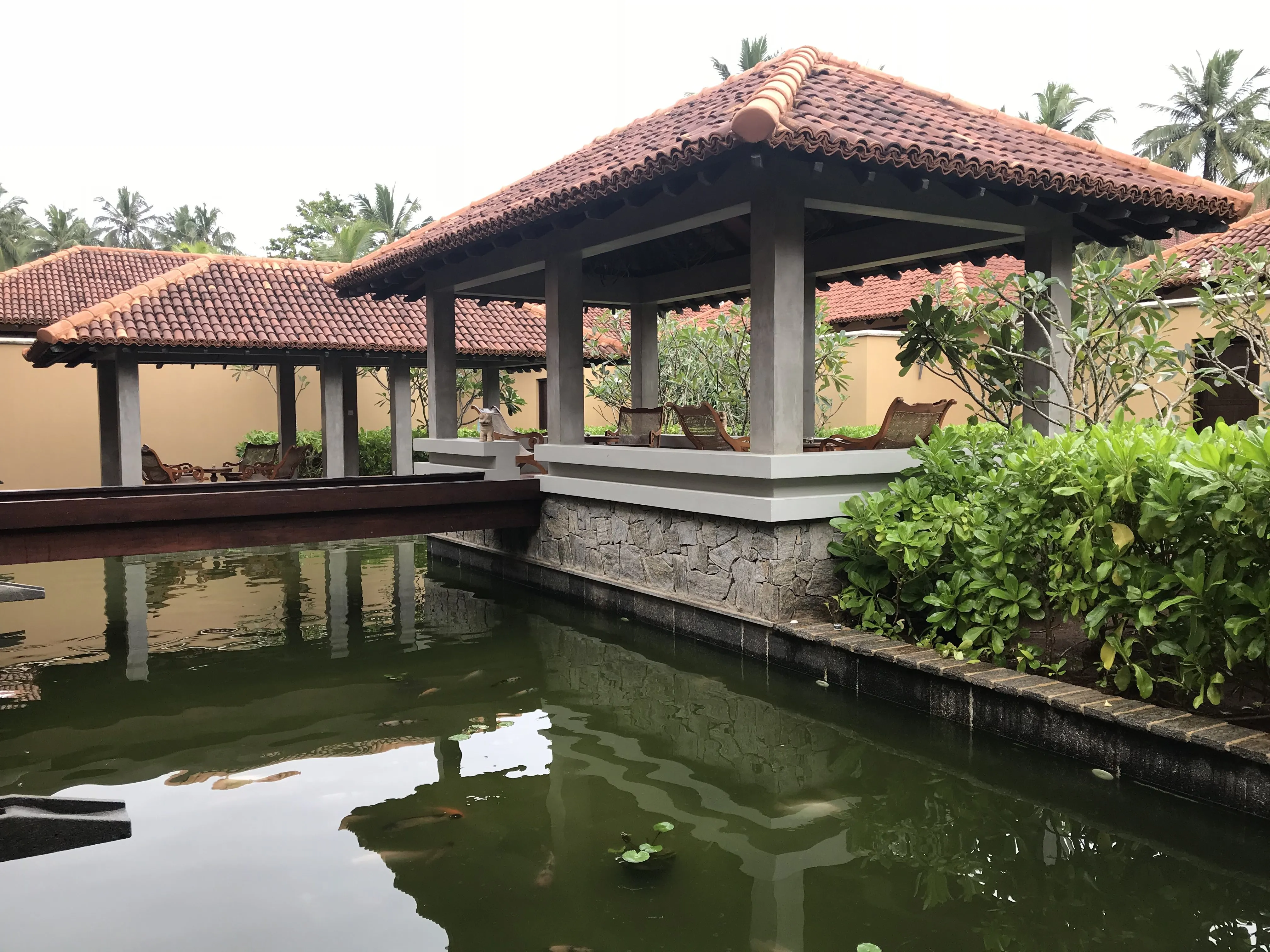 Who knows if my chakras were balanced during my massage. But a few days out, I feel lighter, more relaxed, and less fearful of some work and personal issues that have until now seemed daunting.
When people say spend money on experiences instead of things, this is what they are talking about. I would absolutely pay for this experience again and again.