New York City Travel Writer Edits Travel Guide Series for the Undead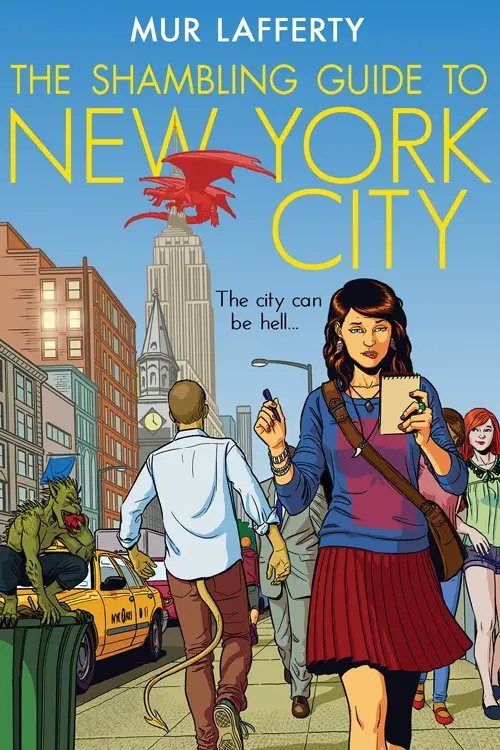 I haven't read The Shambling Guide to New York City, Mur Lafferty's new science fiction/fantasy novel which was just published by Orbit Books. But given the description (below) and this Boing Boing review, I'm definitely adding it to my wish list.
A travel writer takes a job with a shady publishing company in New York, only to find that she must write a guide to the city – for the undead!

Because of the disaster that was her last job, Zoe is searching for a fresh start as a travel book editor in the tourist-centric New York City. After stumbling across a seemingly perfect position though, Zoe is blocked at every turn because of the one thing she can't take off her resume — human.

Not to be put off by anything — especially not her blood drinking boss or death goddess coworker — Zoe delves deep into the monster world. But her job turns deadly when the careful balance between human and monsters starts to crumble — with Zoe right in the middle.