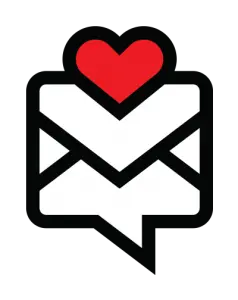 In an effort to continue stretching myself thin, I've started a travel newsletter.
Tiny Travel Letter, written using TinyLetter, is my occasional newsletter about travel, art, culture, food, and anything else that strikes my curiosity. Tiny Travel Letter's mission is best explained in the first newsletter I sent out.
Subscribe to my newsletter to get the latest links about travel in your inbox.